IATA (the International Air Transport Association) is proposing the universal introduction of COVID-19 testing at the point of departure.  However, some governments favour testing on arrival as an alternative to quarantine.
Pre-Departure COVID-19 Testing at Airports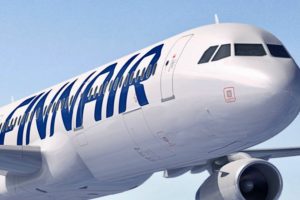 IATA believes that constantly changing border restrictions and quarantine measures are responsible for the slow revival of the aviation industry.  It believes that the only way to protect the public and increase confidence in air travel pre-departure COVID-19 testing of every passenger before they board the plane.  In a recent statement, it said that people will be more willing to fly if they know every passenger on the plane has been tested.
Universal co-operation amongst governments and airlines is vital for the successful introduction of pre-departure testing.  But there are obstacles to the implementation of worldwide protocols. First is the need for rapid accurate testing.  Sometimes it is several days before the results of a test are confirmed.
Lufthansa has established a COVID-19 testing facility that is processing 2,000 passengers daily.  Fast track results are available in 2-3 hours but standard tests take 4-6 hours to process.  It is a good start by the German airline, but not fast enough to be a real pre-flight solution.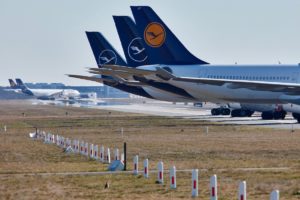 But testing techniques are improving all the time.  The second, a strong lobby for testing on arrival to replace the need for quarantine
COVID-19 Testing at Airports on Arrival
Testing at airports on arrival is a matter for the country concerned.  It is something each country can do without the need for an international agreement.  Some governments, in particular the UK, feel that this is the only viable alternative to quarantine.  Or, a means of reducing the length of time arrivals have to self-isolate by testing on arrival and again a few days later.
The answer could be to test both on departure and arrival.  But this still requires an improvement in the testing procedures.  It also raises the issue of who should bear the cost.  IATA believes governments should pay for pre-flight testing.  But governments are already deep in debt.  Some airlines and countries are offering free testing and others expect passengers to pay.
COVID-19 Testing by Airlines and Governments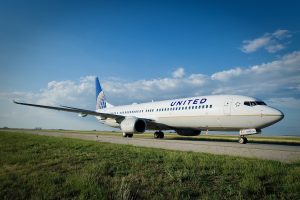 Finnair has set up a testing regime but it is not free.  It costs around $70 to take a quarantine avoidance test in Iceland. The government of Luxemburg is offering free testing on arrival.  United Airlines is the first American airline to launch an optional COVID-19 pilot testing program for travellers from San Francisco International Airport to Hawaii.
We are a long way from an ideal solution when rapid COVID-19 testing is as commonplace as security as airport security.
Are you happy to pay for a COVID-19 test in order to travel?  Let us know your opinion in the comments.