Travel Radar's inhouse Public Relations team love working with journalists, industry organisations, airlines, airports and influencers to deliver compelling stories across the industry. If you're a member of the media, from an industry organisation or wish to discuss a potential collaboration, get in touch and a member of our PR Team will get back to within 1 working day!
Note: Only press/media enquires will get a response. If you're a reader wanting to get in touch, visit this page instead.







Our Commercial Offerings:
For a full, detailed, breakdown, please use the button below to request a copy of our Media Kit.
250,000 Social Media Followers across Facebook, Twitter, Instagram and Pinterest
25,000,000 users reached per month across all channels
120 total countries reached across the world
75% of users aged between 18-55 years old
Recent Event Coverage for Organisations: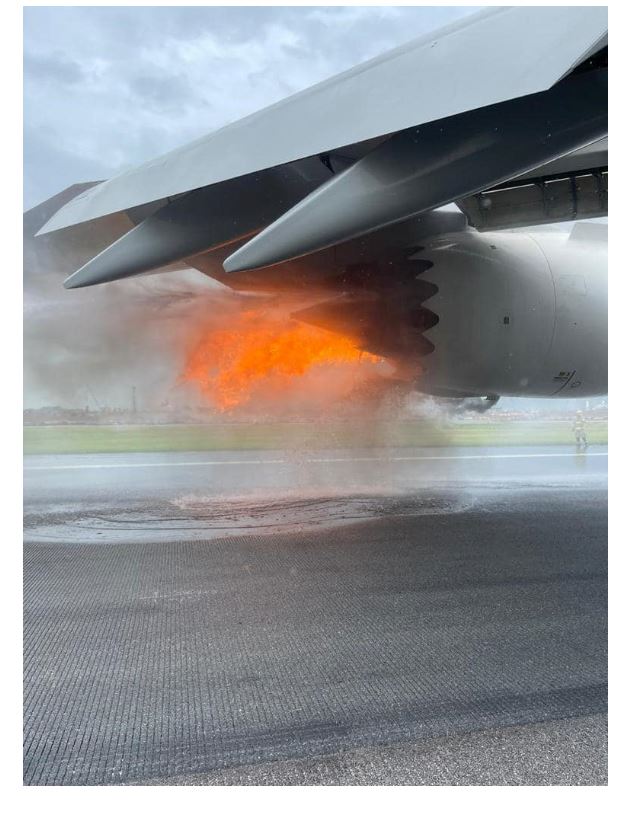 Air Travel
A Boeing 747-8 freighter has conducted an air return to Hong Kong International airport after an engine fire
Read Full Piece »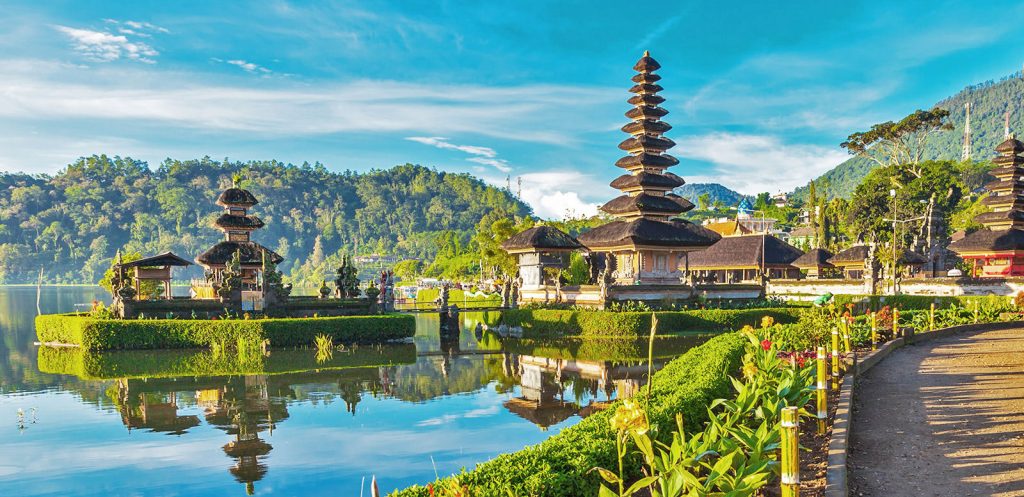 Airlines News
A man who has COVID-19 may face arrest as he dressed up as his wife to avoid travel
Read Full Piece »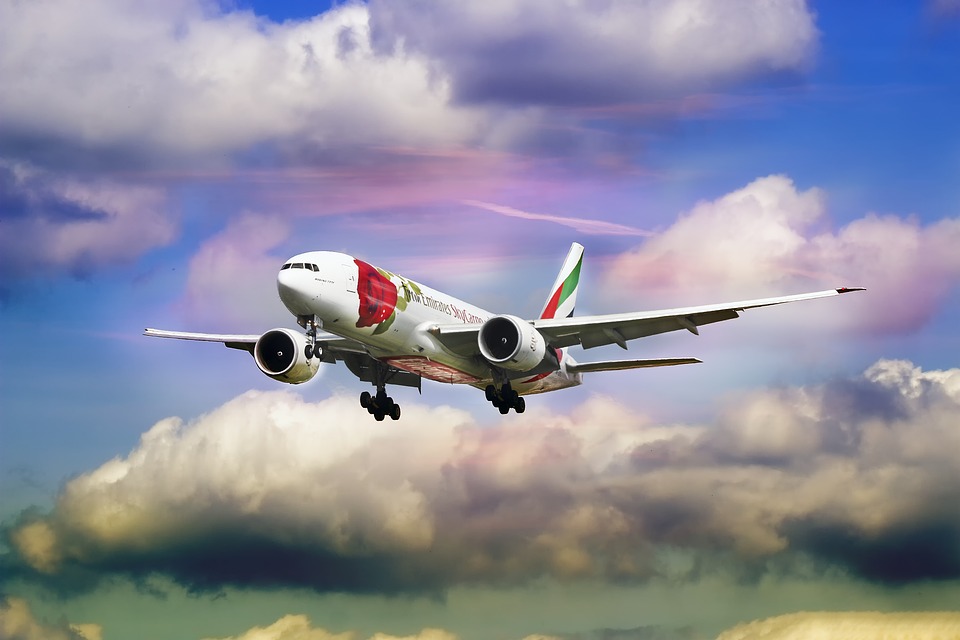 Air Travel
A plane journey would not be complete without a beverage to hand, and Emirates has got that sorted.
Read Full Piece »