The essential air-travel companion to discover airline experiences, inflight services and the latest going-ons in the Aviation industry – curated by a global community of travel experts and aviation enthusiasts.
In 2015, Travel Radar was created to showcase the latest developments in the aviation industry, and bring travel how-to's and content directly to the pocket of the everyday traveller. Fast-forward to today, and Travel Radar has evolved from a community group into a full travel content publisher.
Our in-house team works with a global network of local insiders and freelance journalists to bring you the latest news, airline experiences and inflight services, including articles, videos, photography, illustration and animation.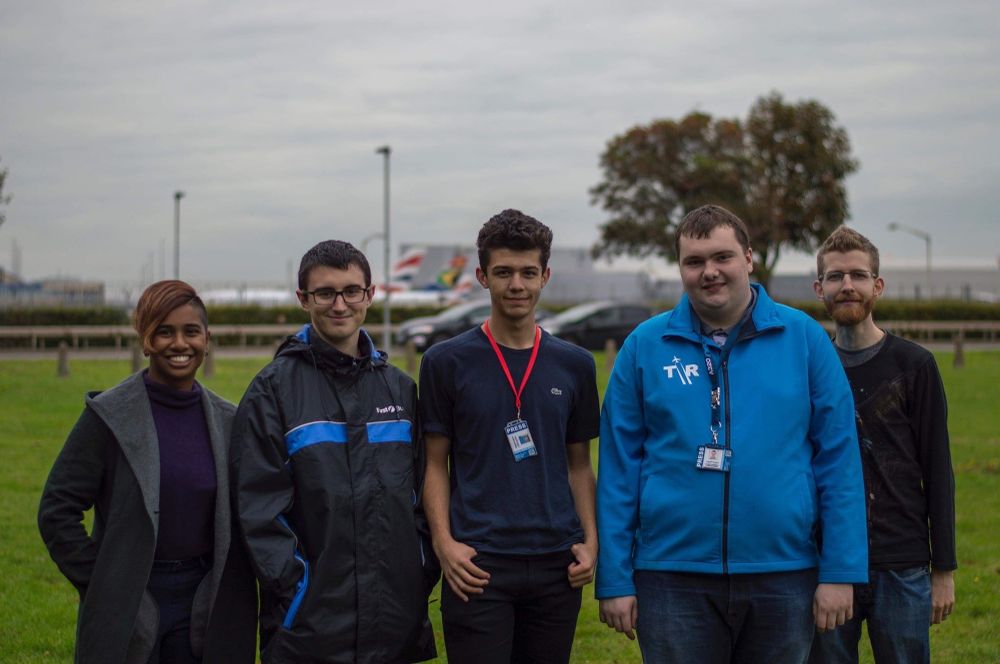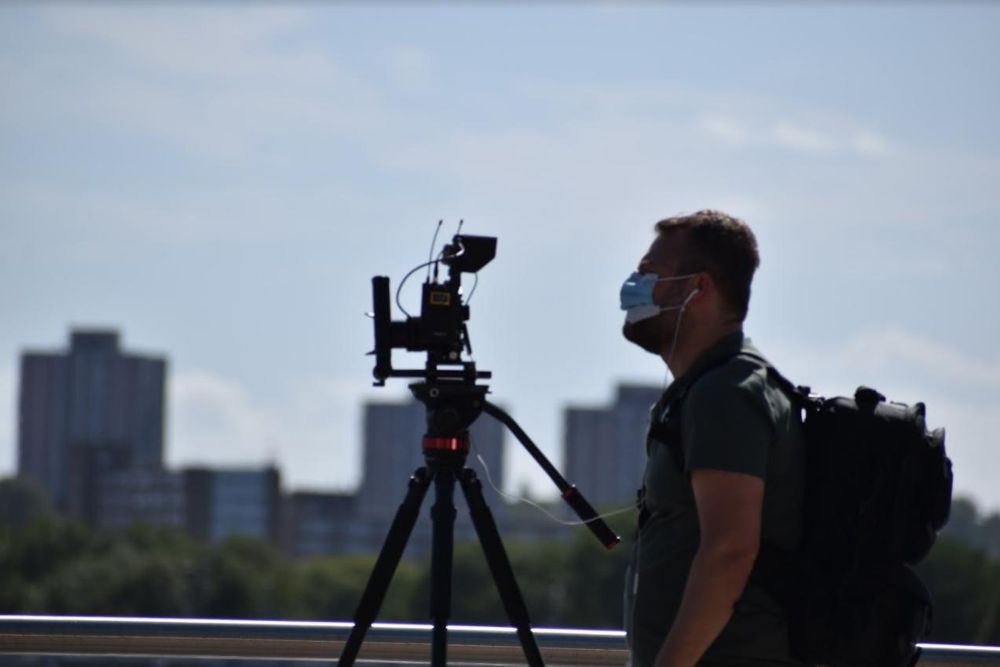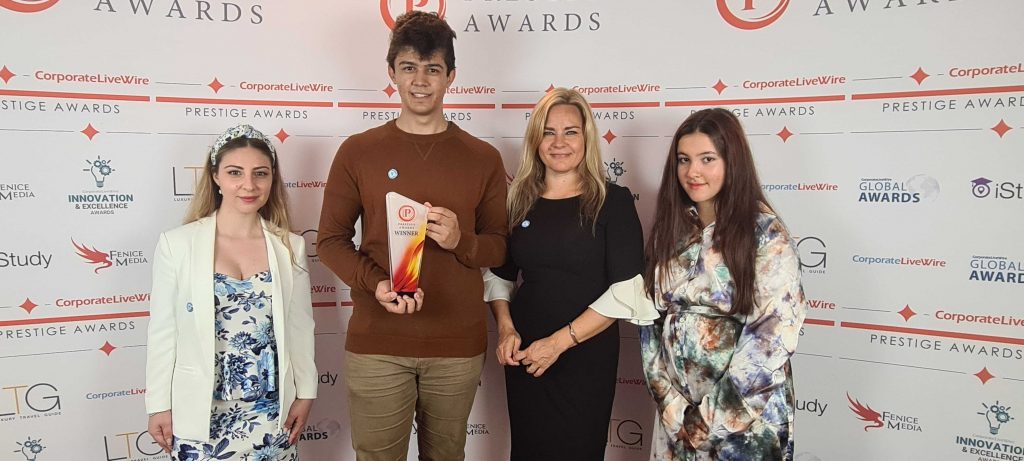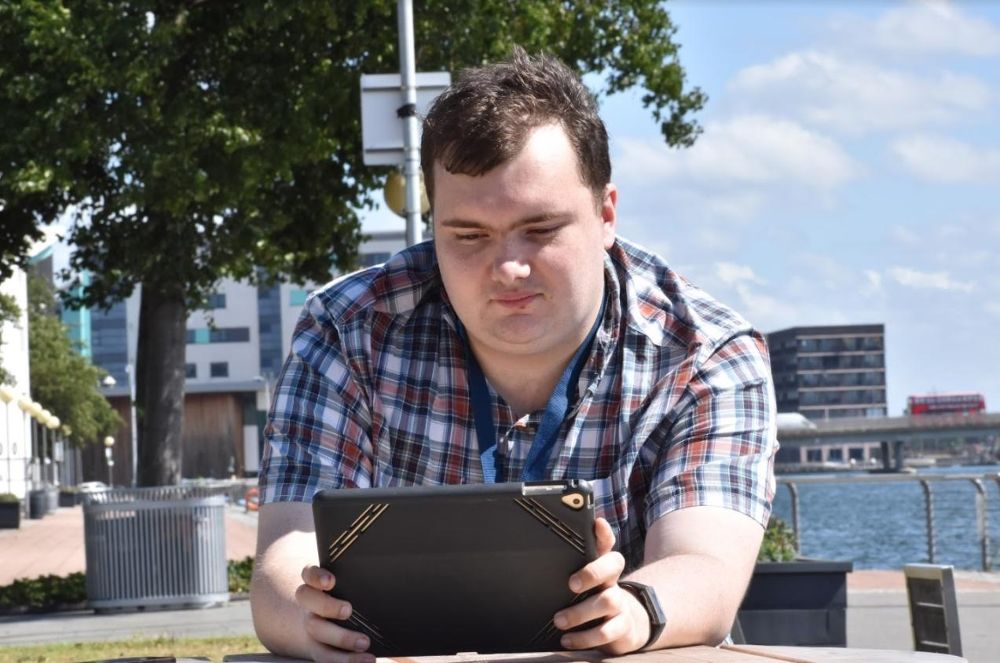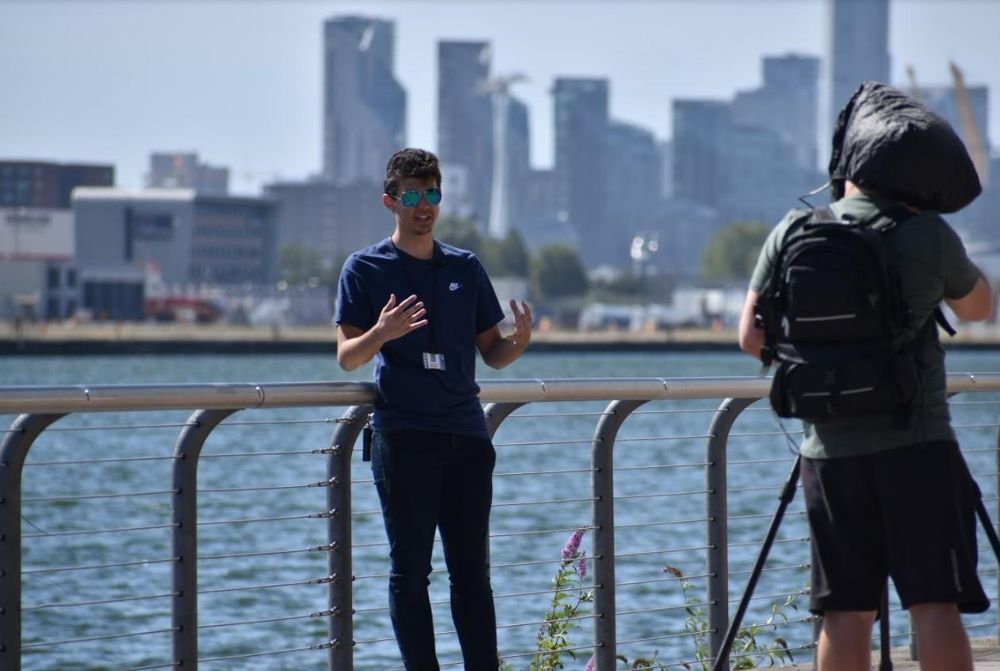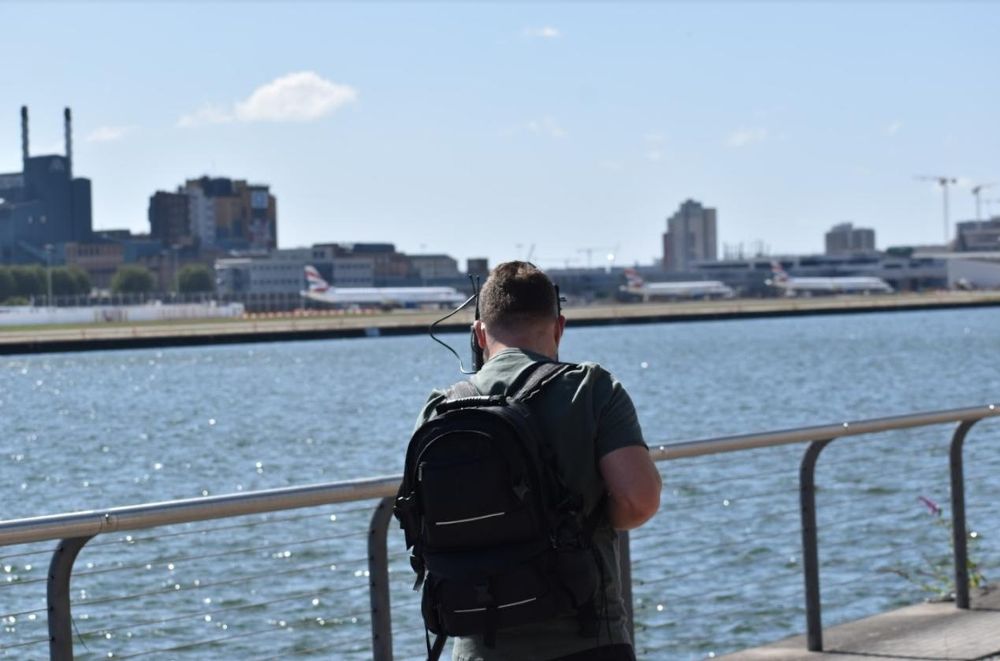 Our core ethos is centred around the world of aviation with technical in-depth news, deliveries and liveries!

We put you in control of your travel with the best airline tricks and tips, allowing you to optimise your travel!

We delve into the world of loyalty and points, looking at how you can best collect and spend your points & miles!

We analyse and review a range of stories, products and airlines giving you an insight to your travel!

We are proud to be registered with the International Standard Serial Number, United Kingdom, organisation, allowing our writer's to claim royalties and ownership of content published by Travel Radar.
Membership Number: ISSN 2635-0696 (Online)
Travel Radar supports the next generation of writers and aviation professionals through internships and volunteering opportunities. As such, we're proud to be a member of the UK's "National Council of Voluntary Organisations" (NCVO) supporting this work.
Membership Number: MEMBER-26869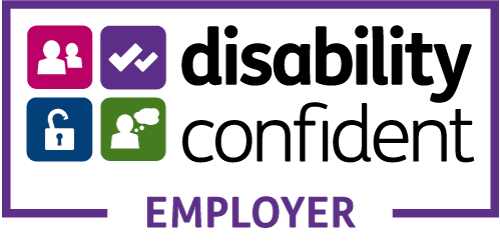 We are proud to be recognised as a Disability Confident Employer, making our workplace an equal and inclusive setting for all Travel Radar.
Certificate Number: DCS026965

Travel Radar is committed to corporate transparency, which is why we've been named a 'Glassdoor Open Company'. We work with Glassdoor to publish information on working conditions, management ratings and salary information to the general public.
Travel Radar won the Specialist Media Company of the Year & Aviation Media Company of the Year award from Prestige Awards, ran by CorporateLiveWire.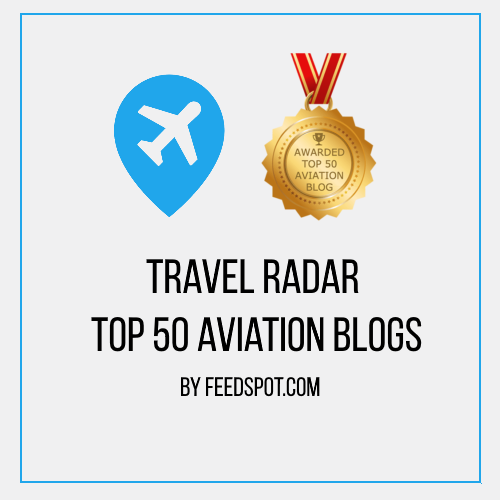 Travel Radar ranks in the Top 5 Aviation News Blogs as determined by Feedspot.