Welcome to Travel Radar – a disruptor in the Aviation & Air-Travel space. Since our origin in 2015, originally as a community Facebook page, we've provided the highest quality news and industry analysis, becoming one of the leading sources of Aviation & Travel news avaliable online. What was originally a one-man band has since evolved into an air-travel media brand, reaching more than 25million users per month, and amassing over 250,000 followers across social media. Our fully remote team of 50 travel-gurus, AvGeeks and journalists bring a 24/7 stream of content via our online channels. The mission? To become the one-stop hub for all things aviation!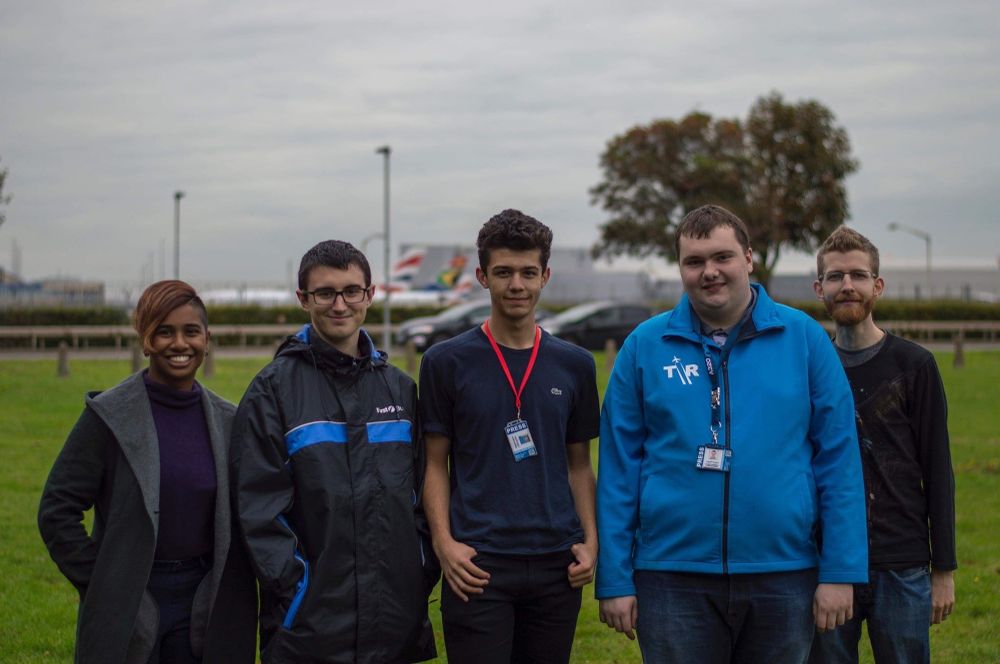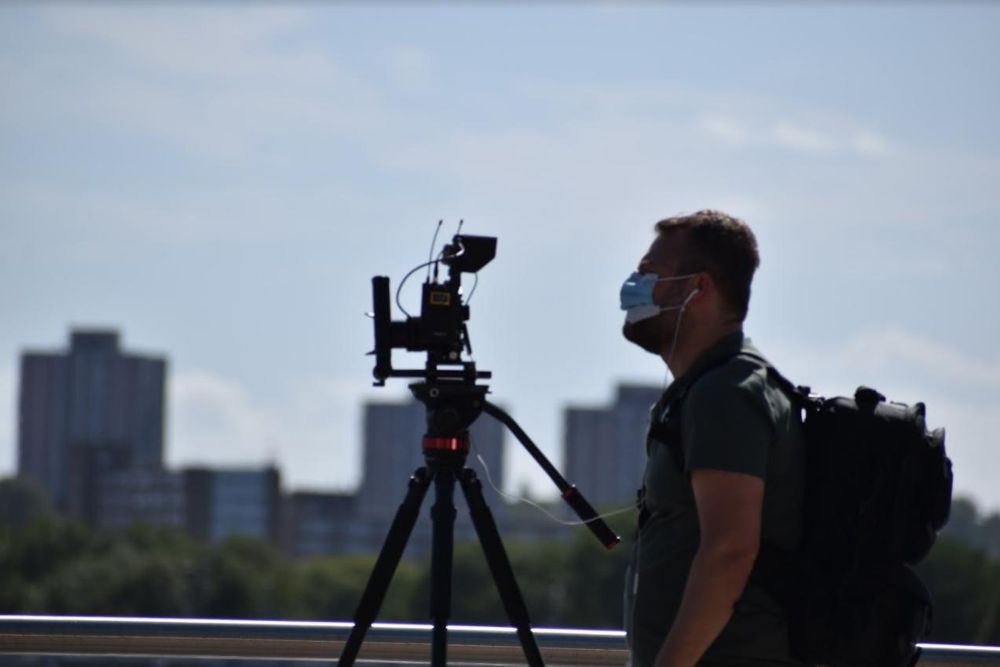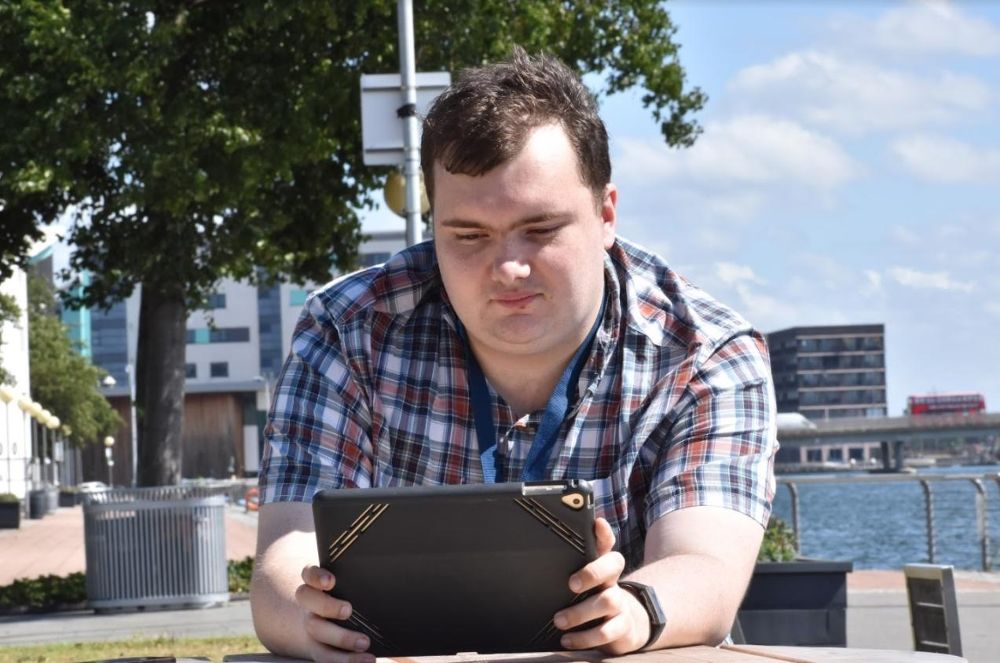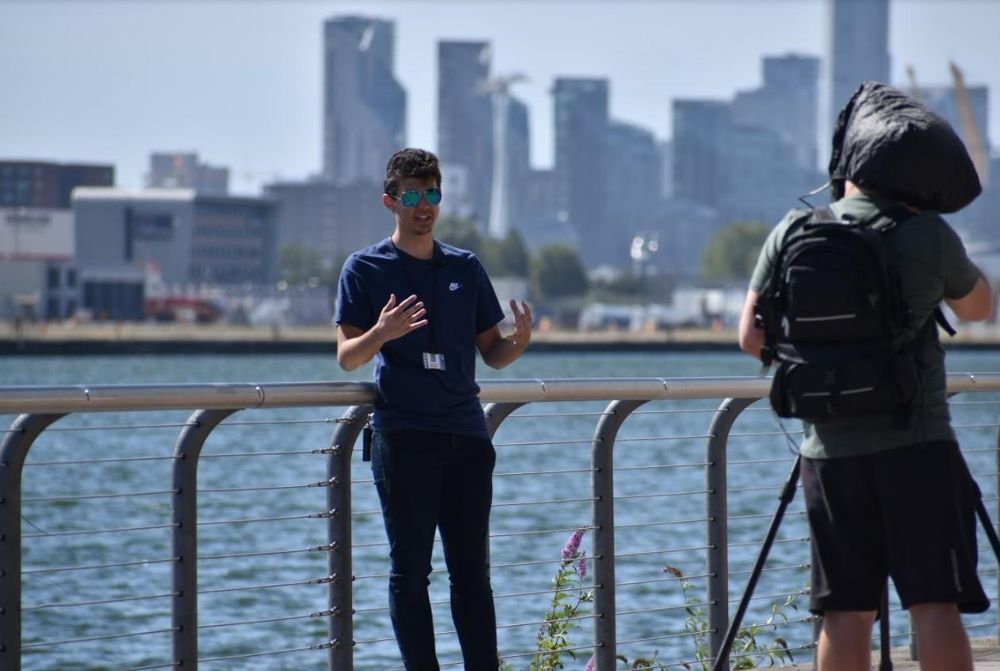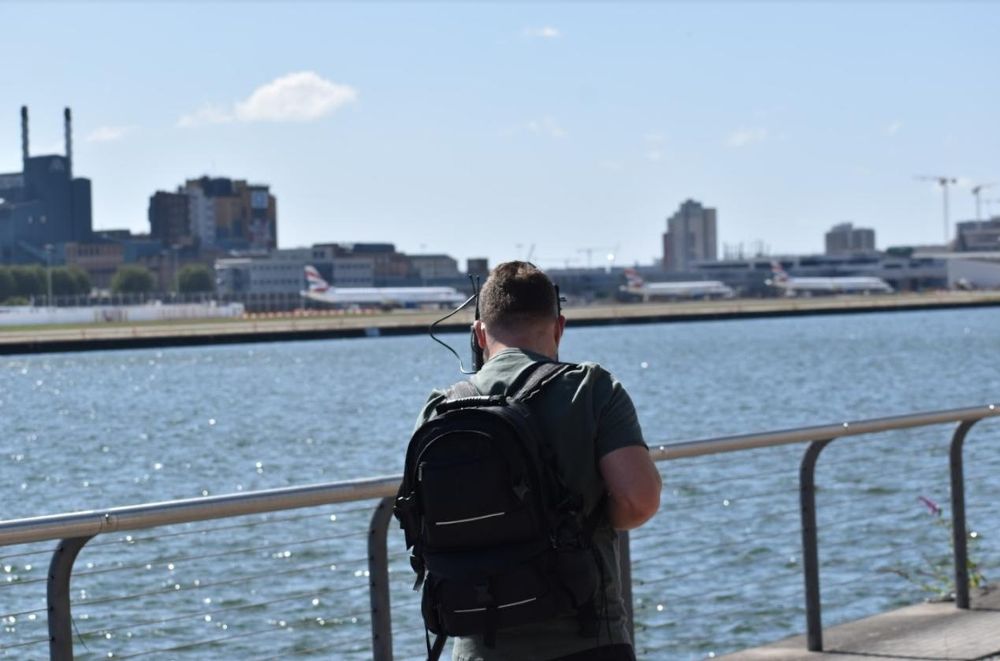 Want more information?
Our Press and Public Relations team would love to hear from you and can provide the information you require!