Welcome to Travel Radar – a disruptor in the Aviation & Air-Travel space. Since our origin in 2015, originally as a community Facebook page, we've provided the highest quality news and industry analysis, becoming one of the leading sources of Aviation & Travel news avaliable online. What was originally a one-man band has since evolved into an air-travel media brand, reaching more than 20 million users per month, and amassing over 300,000 followers across social media. Our fully remote team of 100+ travel-gurus, AvGeeks and journalists bring a 24/7 stream of content via our online channels. The mission? To become the one-stop hub for all things aviation!
We're on a mission to change the way people see travel, from AvGeeks through to Frequent Fliers, right to the everyday traveller (all 4-billion of them annually) we aim to help people maximise the most of their journey, find out the latest news, and travel smarter.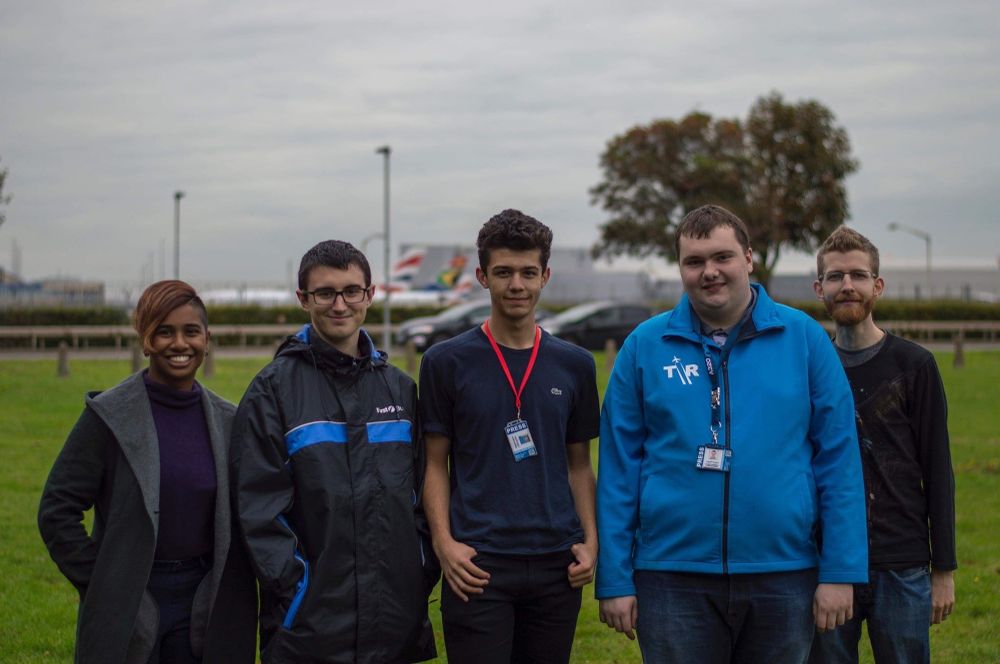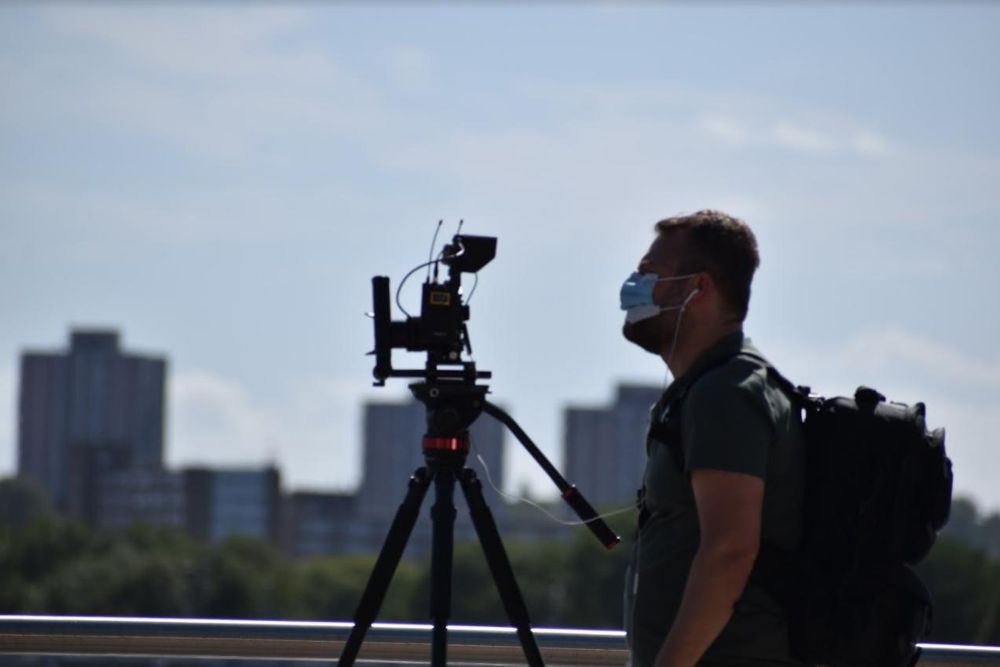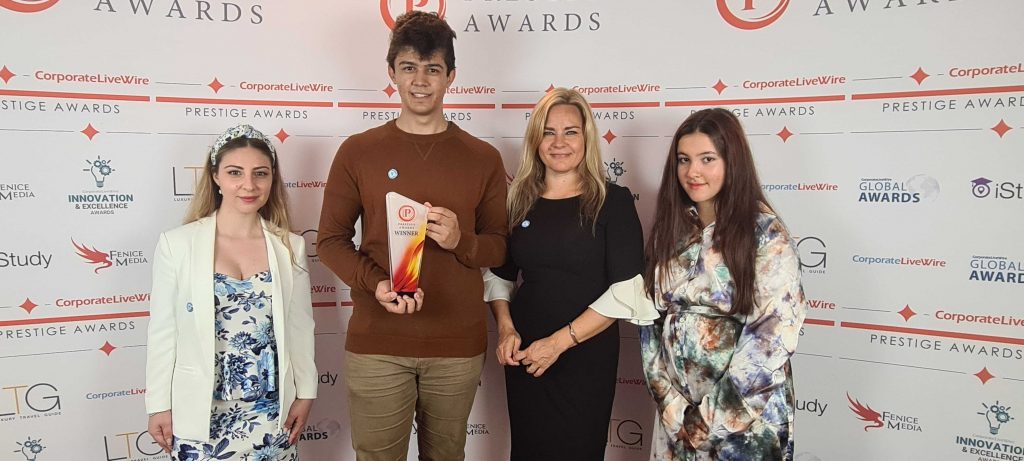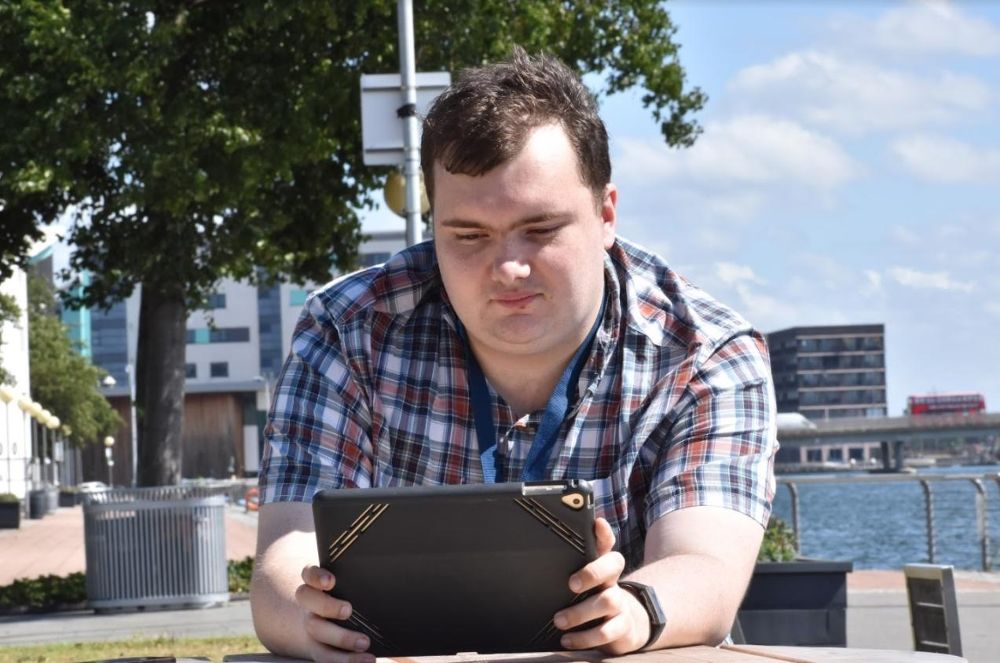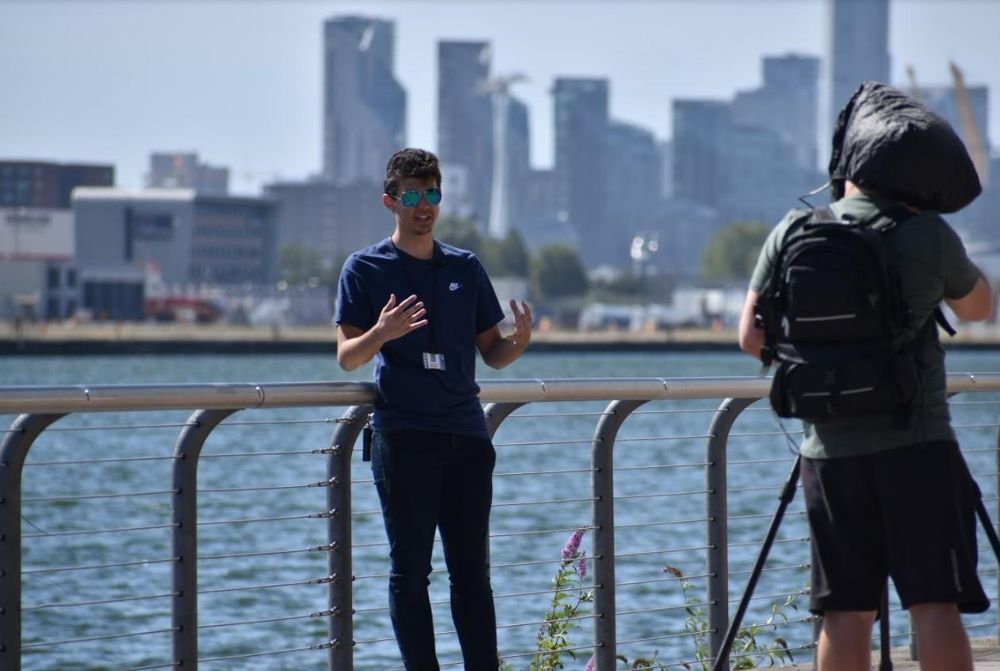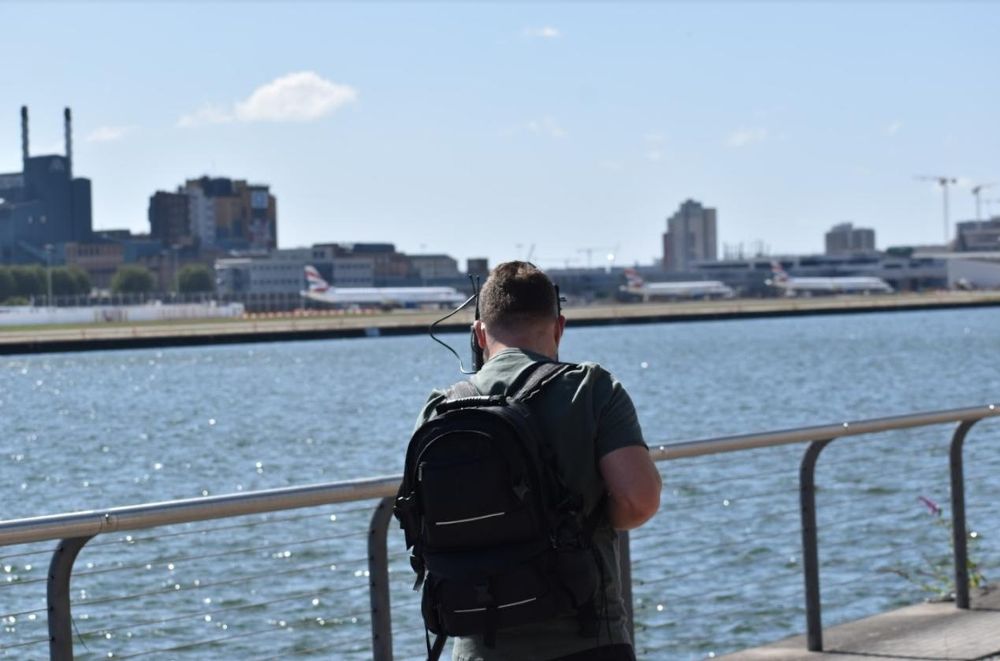 Luke Will
Chief Executive Officer
Jason Appleby
Chief Operations Officer
Satu Dahl
Chief Content Officer
Jamie Larounis
Chief Brand Officer
Ian Smith
Chief Finance Officer
Jeremy Janousky
VP, Americas

We are proud to be registered with the International Standard Serial Number, United Kingdom, organisation, allowing our writer's to claim royalties and ownership of content published by Travel Radar.
Membership Number: ISSN 2635-0696 (Online)
Travel Radar supports the next generation of writers and aviation professionals through internships and volunteering opportunities. As such, we're proud to be a member of the UK's "National Council of Voluntary Organisations" (NCVO) supporting this work.
Membership Number: MEMBER-26869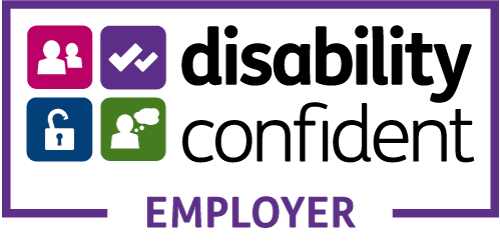 We are proud to be recognised as a Disability Confident Employer, making our workplace an equal and inclusive setting for all Travel Radar.
Certificate Number: DCS026965

Travel Radar is committed to corporate transparency, which is why we've been named a 'Glassdoor Open Company'. We work with Glassdoor to publish information on working conditions, management ratings and salary information to the general public.
Travel Radar won the Specialist Media Company of the Year & Aviation Media Company of the Year award from Prestige Awards, ran by CorporateLiveWire.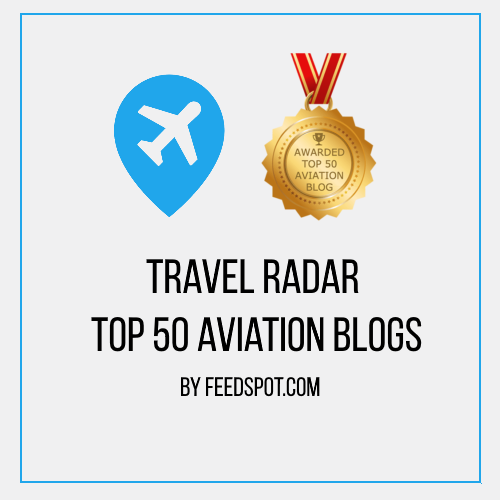 Travel Radar ranks in the Top 5 Aviation News Blogs as determined by Feedspot. 
MORE INFORMATION AWAITS...
You can find more information, press-releases and visual assets over on our Press Office website