Rome Fiumicino airport want to extend and expand the quarantine-free travel programme trial, making quarantine-free travel available across more destinations.
The programme
Since December, airlines Alitalia and Delta have been trialling a programme consisting of quarantine-free travel between flights from New York JFK and Atlanta to Italy. But the programme includes a number of strict steps that must be adhered to in order to qualify for quarantine-free entry to Italy.
Firstly, passengers are required to present a negative Coronavirus test less than 72 hours before their departure to Italy. Passengers must then take a test upon arrival in Italy, and also present a negative test before their departure from Italy, back to the United States.
Whilst the programme offers the opportunity to skip the quarantine period, this type of travel is still only permitted amongst those who are travelling for essential reasons.
Rome encourage extension
After already having great success, Rome airport is keen to expand the programme further. The airport's CEO, Marco Troncone, stated that the airport is working to "obtain an extension of the trial phase beyond 15th February" and there are hopes to include more airlines and destinations. These include more North American destinations, as well as Japan.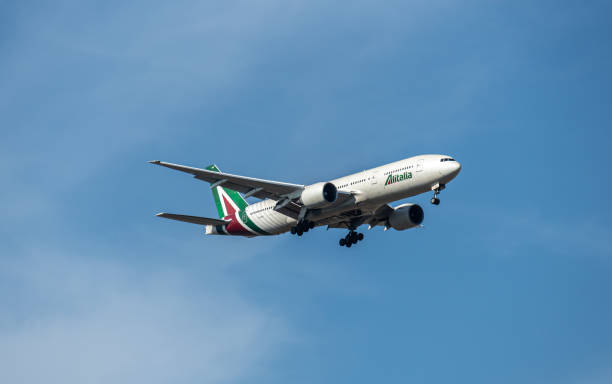 As one of the first airlines to introduce COVID-tested flights during the pandemic, Alitalia is also set on expanding the range of flights to and from Italy. In a statement, the airport expressed its "commitment" to delivering safe travel whilst restoring confidence in its travellers.
Hope for travellers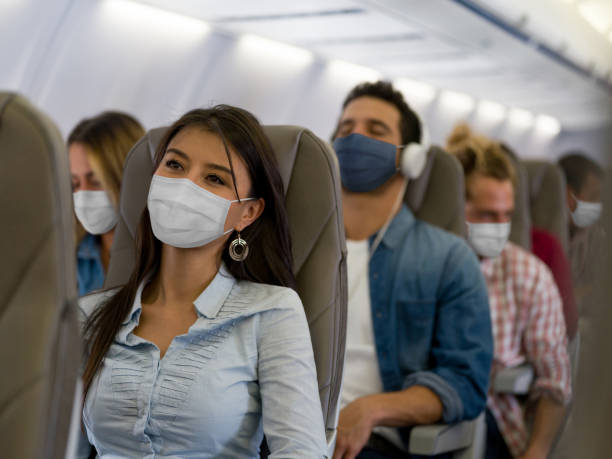 The success of the programme so far is also particularly encouraging to airlines and travellers. Combined with the planned rollout of mass vaccination schemes across the UK, US and EU, the programme could signal the possibility of less restrictive travel measures as the summer months draw near. It joins a range of measures, such as health passports, which aims to restore passenger confidence in travel.
Do you think quarantine-free travel is a positive step towards returning to more normal travel? Would you travel under this programme? Share your thoughts with us below!