Air cargo has a massive market share in the logistics sector. For the past 2-3 decades, traditional airlines and integrated carriers have significantly impacted the cargo industry. Here, we explain a few differences between conventional airlines and integrated carriers.
Service scale
Air cargo shipment considerations begin with the service scale. Traditional airlines offer cargo handling between airports and shippers can directly take their shipment to/collect it from airlines or use an assigned cargo handler. However, integrated carriers commonly provide a "door to door service" with the support of their transportation network via air, land and sea.
Supporting facility
Facilities also affect the process of selecting cargo providers. Airlines cooperate with local cargo terminal operators to save costs in infrastructure and operations. Comparatively, integrated carriers offer mature infrastructure and their own cargo hubs and distribution centres to facilitate the requirement of "door-to-door" and customised services. As an example, DHL Express has successfully demonstrated seamless connectivity with its own Central Asia hub warehouse and distribution centres across Hong Kong.
Real-time tracking
Accessibility is critical for maintaining good logistics services. Using traditional airlines provides operational flexibility and reduced costs. However, integrated carriers implement checkpoint systems that provide real-time monitoring of each collection stage's consignment and records. A reliable tracking system facilitates excellent communication with the consignee to manage availability and readiness.
Logistics network
Network coverage can be attractive for consumers when choosing traditional airlines. Shipments may require transfers at more than one station if the destination is out of the airline's network, which will eventually limit and potentially delay the delivery. Integrated carriers can purchase other airlines' cargo bay capacity to fulfill these demands and maximise the efficiency.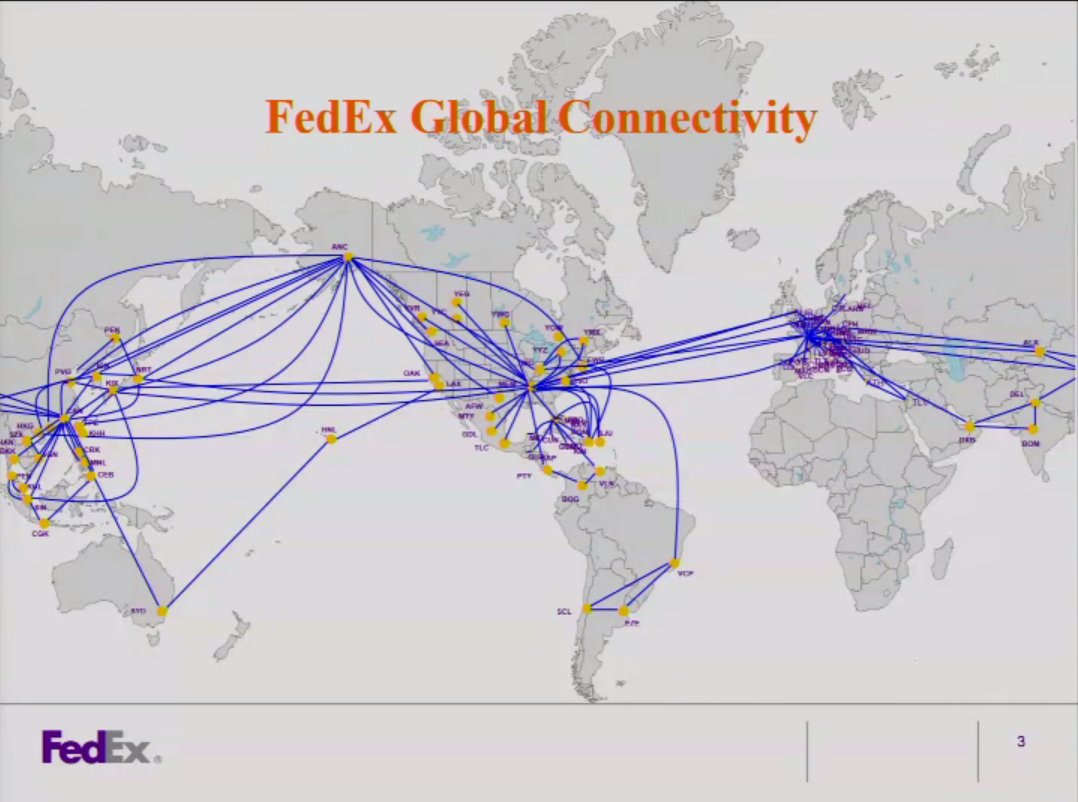 Reliability and quality assurance
Air cargo is one of the fastest and most dependable means of moving various types of cargo from one place to another, anywhere in the world. This is especially important for time-sensitive and special shipments. A comprehensive, organised and certified handler will provide adequate quality management of the handling process. However, due to resources, some airlines may not be certified for endorsement, eliminating certain cargo types for the shipment. Comparably, integrated carriers would usually apply and get certified for special cargo endorsements. These include IATA's CEIV certifications which cover fresh goods, live animals and pharma. These international certifications certify that the shipments comply with the latest industry guidance, providing a stable and reliable service for customers.
Choosing the best method for shipping can sometimes be tricky, especially when efficiency and costs are put into consideration.