Three Cathay Pacific crew members have been charged with accepting bribes. According to the Independent Commission against Corruption (ICAC) of Hong Kong, the three crew members accepted bribes totalling more than HK$98,000 (around US$12,600) regarding staff travel benefits.
Three flight attendants charged
Earlier this month, Aer Lingus staff were reminded not to get vaccinated on layovers, after a number of staff members had failed to follow the airline's advice. Now, Cathay Pacific crew members are the latest to act in an unprofessional manner, as three of their former and serving members of staff have been charged with accepting bribes. The employees reportedly received large sums of money for nominating a woman and her friends as travel companions, meaning they could enjoy staff benefits when purchasing plane tickets.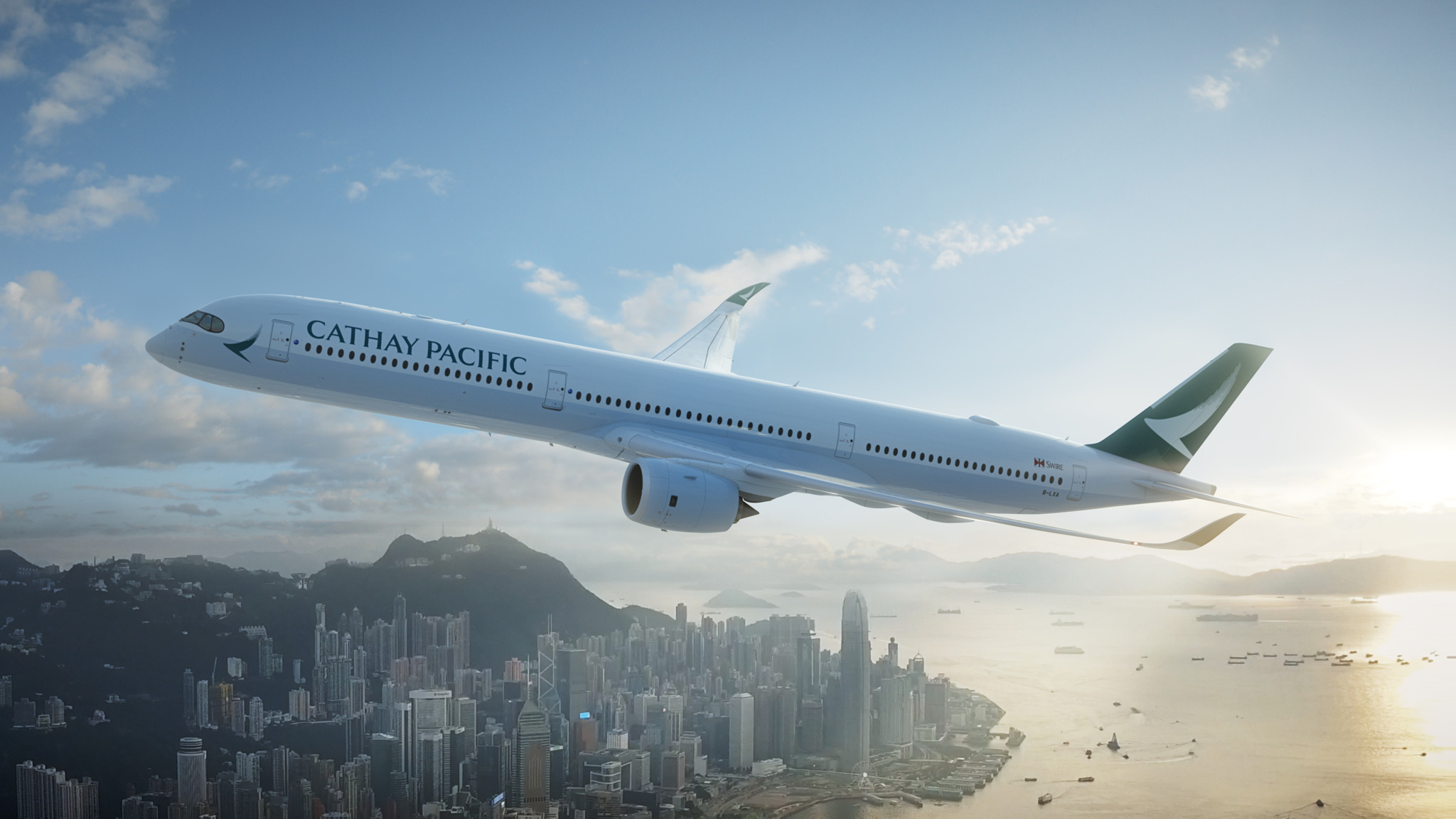 The members of staff are due to make an appearance in court tomorrow, 25th May. One of the three defendants is a former chief flight attendant and the second is a former flight attendant. The third is currently still serving as a flight attendant within the airline. The former purser is facing four counts of conspiracy for an agent to accept advantage. The two flight attendants are jointly charged with the purser in two of the charges.
Bribery allegations
The three employees have been accused of abusing the Companion Travel Scheme offered by Cathay Pacific. Under the scheme, staff are able to nominate a partner, family member or friend to be a travel companion, allowing the chosen companion to purchase airfares on Cathay Pacific and its partner airlines at a discounted rate.
Two of the charges allege that, on two instances between January 2018 and February 2019, the chief flight attendant conspired with another woman. The chief attendant reportedly received at least HK$30,000 (US$4000) as a reward for nominating the woman as her companion.
Another charge alleges that between December 2018 and June 2019, the purser and the nominated woman conspired together with one of the flight attendants, who accepted around HK$39000 (US$5000) to nominate the friend of the already nominated woman as their travel companion.
The final charge alleges that, in January 2019, the two flight attendants and the originally nominated woman conspired with a third flight attendant, who received around HK$27,000 (~US$3,500) to nominate a second friend of the woman as their travel companion.
Employee privileges
Like most companies, it is not unusual for airlines to offer their staff members discounts, offers and rewards. However, abusing these incentives and receiving monetary gains for such nominations is prohibited under Cathay Pacific's policies. It is reported that Cathay Pacific suffered a financial loss of over HK$1.16 million (~US$149,000) involving 75 sectors of tickets. Whilst the flight attendants are all due to appear in court, the ICAC did not release whether the nominated woman involved is being investigated.
Prior to this, Cathay Pacific had been achieving great things, from flying its first fully vaccinated flight, to leading the way in shipping the vaccine to those elsewhere during the Coronavirus pandemic. Hopefully, the airline will be able to continue delivering such achievements and can put this behind them.
What do you think of these events? Share your thoughts with us below.