Earlier today, part of Terminal 2 at Manchester Airport was evacuated after a crack was found in the building's structure. Reported were loud noises as the crack suddenly formed. People commented that it was a moment of "mad panic" as the floor began "collapsing"
Passengers were evacuated onto the tarmac and after a short investigation were allowed to re-enter the terminal building.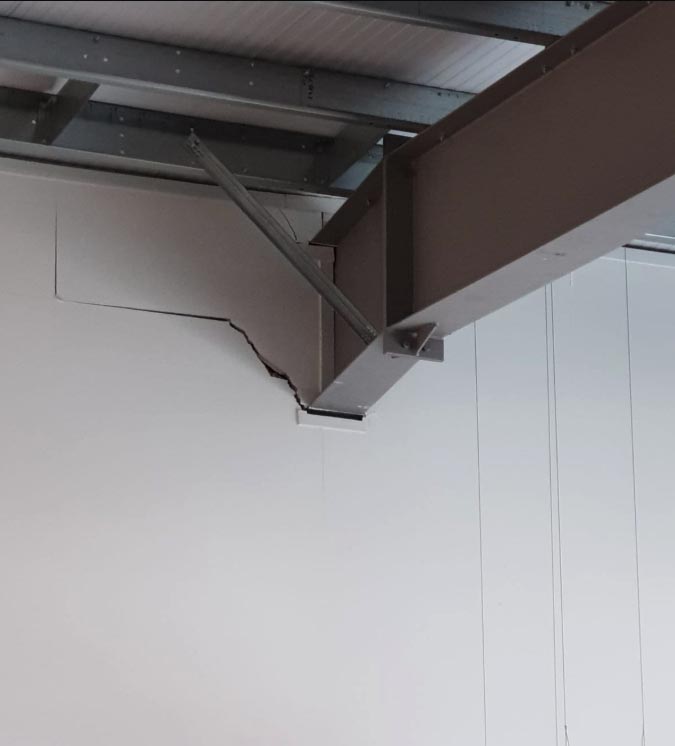 A spokesman for Manchester Airport said a "small" crack developed in the floor of a temporary gate lounge.
He said the incident affected passengers on one flight and the lounge was evacuated as a precaution.