Air Canada is one of many airlines that has been hurt by the Covid-19 pandemic. Air Canada will cut its capacity by 25% in the first quarter of 2021, which will result in a loss of around 1700 employees. The airline said its capacity would be about 20% in the first quarter of 2021 compared to the same three months of 2019.
Decision to Cut Capacity
The decision to cut capacity was not taken lightly. According to Air Canada's website, the airline, together with the Air Canada Express regional partners, in 2019 carried more than 51 million passengers, offering direct services to nearly 220 destinations on six continents.
However, given a shortfall in demand for air-travel in the initial quarter of 2021, these changes will "better reflect demand" and "reduce cash burn." The airline has already been struggling since early 2020 due to pandemic. Its situation worsened by a slump in demand and confusion of rules requiring a negative Coronavirus test for travellers before they board a flight to Canada.
A look at Rivals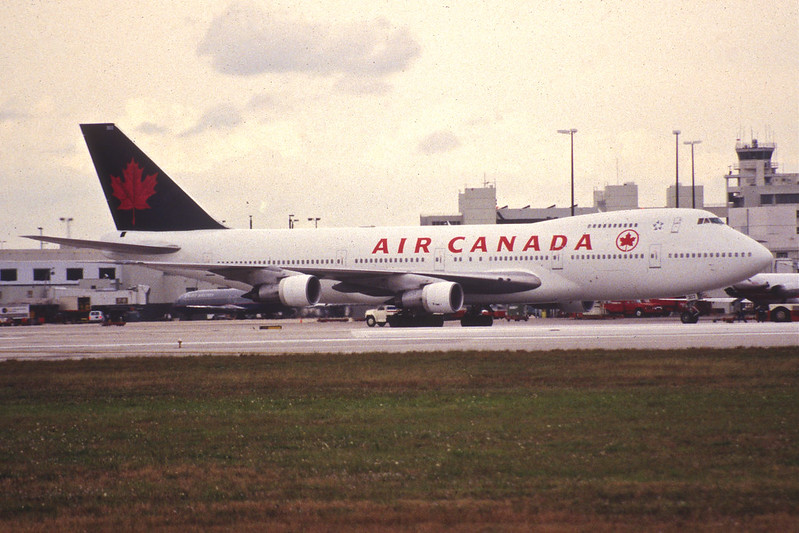 Air Canada Rouge Boeing 767 C-FIYA © Dustin Hackert
Air Canada's rival WestJet said last week it would also reduce capacity, which will result in layoffs, unpaid leaves, or reduced hours for about 1000 workers. Air Canada followed the footsteps of Irish carrier Ryanair to reduce flights. Ryanair's spokesperson said it was to "significantly cut" services from 21 January, which will result in few flights operated to/from Ireland or the UK from the end of January. Wizz Air also said it would cut services by 25%, compared to normal services. Many other airlines like British Airways and easyJet are also reviewing their flight schedule's in the first quarter of 2021.
Government Reaction
A spokesperson for the Canadian government said they were disappointed by the airlines' decision to cancel more regional routes."COVID-19 has led to an unprecedented situation in the aviation sector," said Allison St-Jean, a press aide for the country's new transport minister, Omar Alghabra.
"We are fully seized with the issue of how hard the air sector has been hit because of COVID-19, and we are committed to assisting Canada's air sector."
Do you think Air Canada should rethink their decision, as this cut would lead to revenue and job loss? Let us know in the comments below.